Category Archives:
Projects
Stick to basic Tools Use working Colorschemes Use Quality fonts free youself from Design guidelines Tweet
These Design Concepts are used to visualize Ideas and Basic Concepts. The Submarine is a Vision for a manned Explorationvehicle With the Airfan the idea was to visualize basic Mechanical Concepts The WaterBottle combines a cup with the Bottlefixture behind … Continue reading →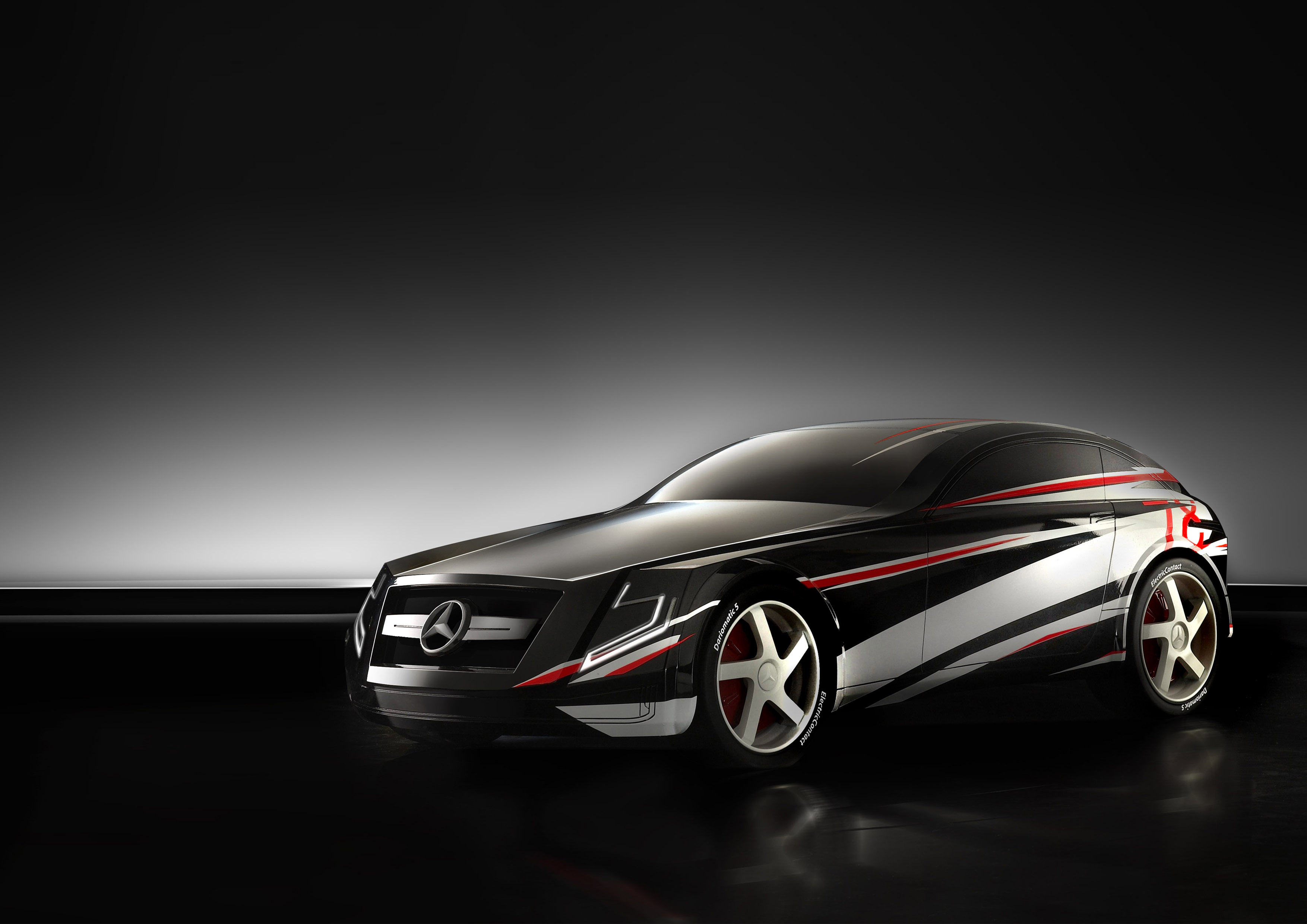 © 2009 Guntram Bechtold. All rights reserved.
The Mercedes Benz SLX is a real Design Study on Electrict Vehicles. Sporty and Edgy forms indicate a radical power perfomed by the engine Fender is in modern but characteristic kept m Mercedes sportscar design the package size was modeled … Continue reading →