Helvetica: 9 Amazing Examples of Typography
Typography is minimalistic but also amazingly strong. For example, the Helvetica Font is the most widely used font ever, and it has recently become the subject of its own movie.
The appeal for a distinctive, professional and timeless typeface has never dwindled and it keeps gaining more followers day by day. From a designers Point of view, you have to say that Helvetica is more than just a pice of Creation.
From airlines, to car companies to the largest software company, Helvetica's use in logos throughout the world remains as strong as ever.
Interesting Brands like
Lufthansa in Helvetica
The Lufthansa Logo evolved over the last decades into a more dynamic shape
American Airlines use Helvetica for their Brand

The AA Logo is very dramatic and clear in its form

The US American Company Caterpillar is known for its Heavy machinery. They also chose Helvetica
The Caterpiller Logo refers to it origin, the caterpillar, but also to the giantic dimensions of the machines
The Straight spaceing between the letters makes the Logo look hard and tough

American Apparel is based on the Helvetica Fontfamily

The relaxed and well done spacing gives feeling of air and High Society

Tupperware makes use of the light and complex singet and technical Font

The Logo reflects the Design Guideline for the Tupperwarebrand
Its nice and cosy, but als well engineerd and straight forward

Scotch is known for its Emergency and Aid Background
The Logo clearly refers to a Look that originates from Rescue services and Technical Environment
The spacing around the logo and the colors communicate clearly that there is nothing to spare, or to add

BASF incoporates all German values. Its straight. Its black.  Its white.

It does what it should do. It looks official, professional, clear and honest
There is no space for color or motion. Everything is perfectly engineered.
the digital Logos use Helvetica for their Brand

Without even reading it you are sure: this is made for machines not for men

Skype is an other Example how to use Helvetica in a modern way
The outlined Logo is very playful and fresh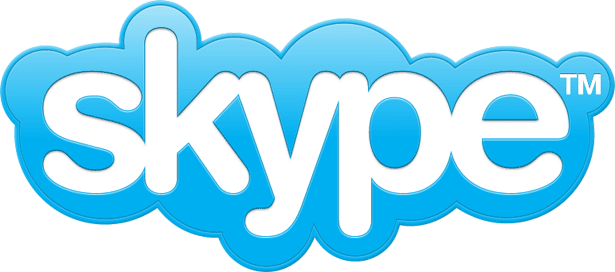 The Trailer video and some extras
Helvetica The Official Trailer
Erik Spiekermann, I've met him some years ago in Munich – Extra Interview
Tweet